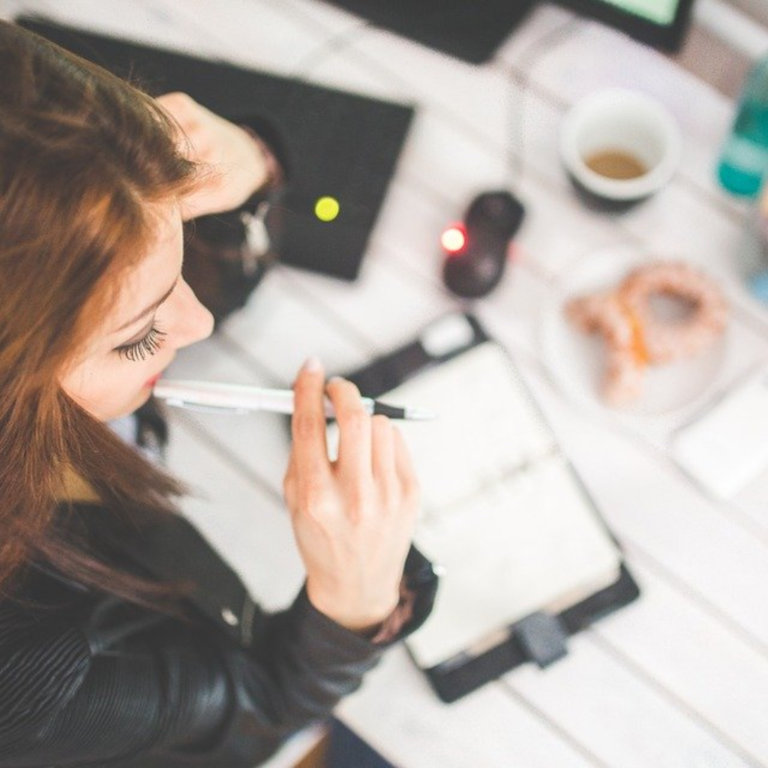 As we navigate these uncharted waters together, PR pros, we have questions.
One question I see coming up a lot is – can I pitch the media my non-virus related news? Or should I hold off for fear of overwhelming journalists or the news getting lost in the flood of COVID19 stories?
As fellow public relations professionals continued to ask me about this – and I was also wondering – I decided to take the question to Twitter to ask journalists and communicators for their take.
The responses were mixed. Let's look at some replies on both sides of the issue. Continue reading Media Pitching in the Age of Coronavirus – Should We? Or Shouldn't We?