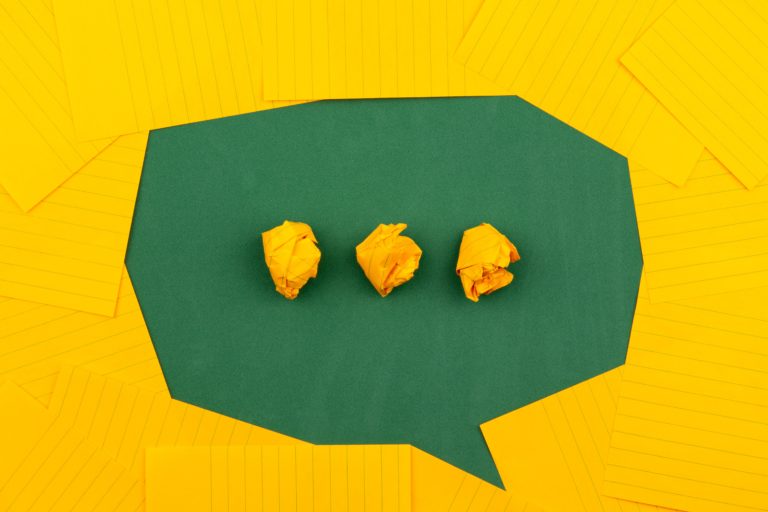 As we catch our breath from the past few weeks of dealing with the coronavirus quarantine, one thing has become apparent – companies are anxious to keep in touch with their audiences. They're just not sure what to say to them.
With our daily routines as we know them on pause for now, brands are searching for ways to stay in contact with their employees, customers and other stakeholders.
And, some are in doubt about the best way to do this. Should we post on social media? Should we email? Should it be business as usual?
The answers to that question are differ from brand to brand. In this time of uncertainty, no one formula works for everyone.
The worst thing companies can do right now is to stop communicating. If anything, now is a time when you should over-communicate.
5 Reasons You Want to Over-Communicate With Your Audiences
Continue reading 5 Reasons to Over-Communicate With Your Audiences Right Now – and What to Say