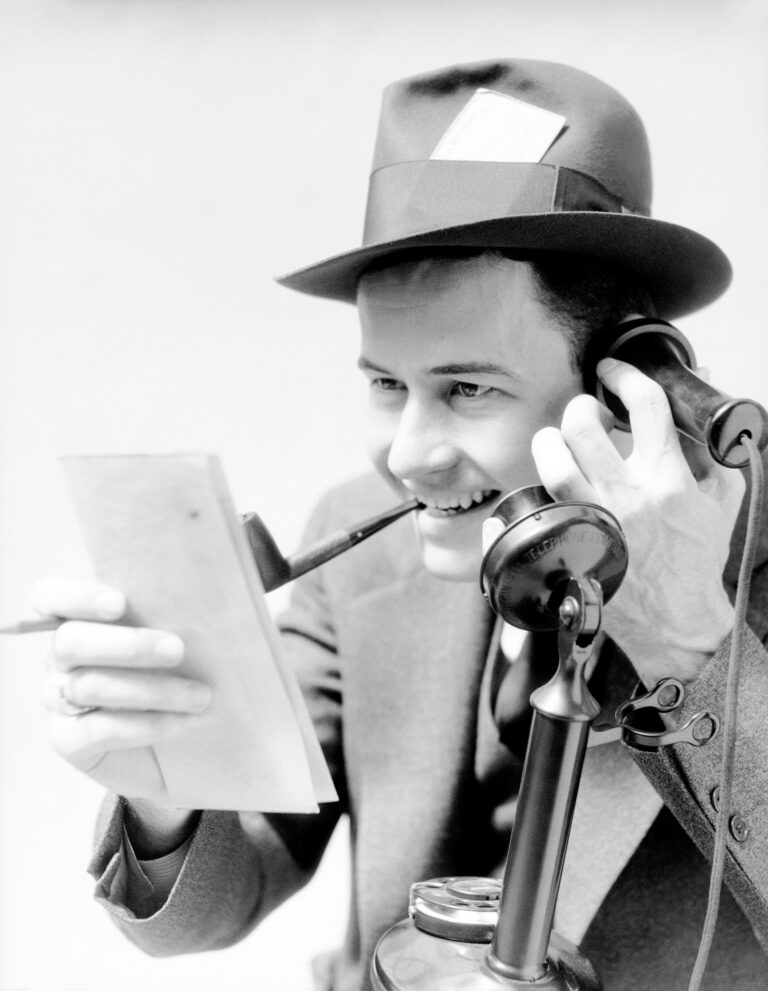 As anyone in PR can tell you, earning media coverage these days can be a challenge. With newsrooms shrinking and journalists being asked to do more, getting a pitch to stand out is TOUGH.
Each year, the folks at Muck Rack conduct a survey of journalists to ask about their preferences and how they find ideas and sources for stories. Let's take a look at the most recent results, which were recently released.
Whether you're doing your own PR or working with an in-house team, a consultant or an agency, these findings will help you understand how reporters work and what you can do to help increase the odds that your story or news is covered.
What Do Reporters Really Want? 
Here's the Who, Where, When, What, Why and How to help you perfect your earned media outreach.
Continue reading PR Tips to Help You Land Media Coverage