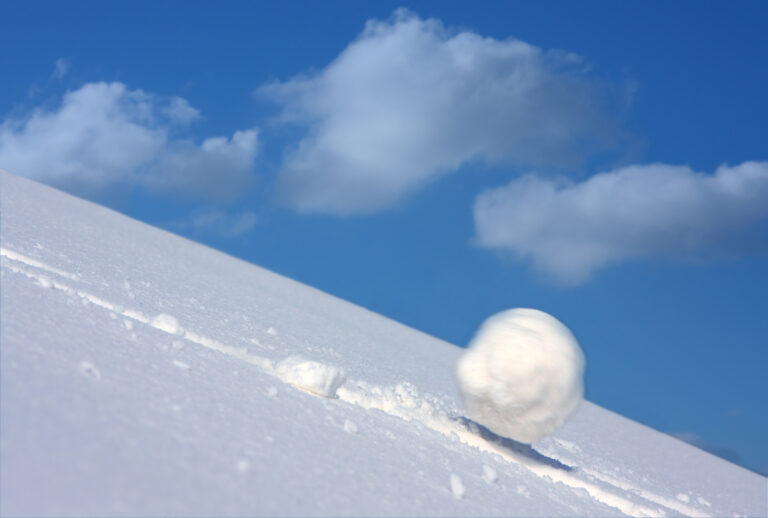 Winter is upon us. We got a little snow here this week. Maybe you did, too.
This got me thinking about snowballs, or more to the point, the snowball effect of thought leadership. With PR efforts, sometimes one small win can lead to more wins.
Let me give you an example.
The Evolution of a Thought Leadership Post
Continue reading The Snowball Effect of Thought Leadership – and How to Get Started