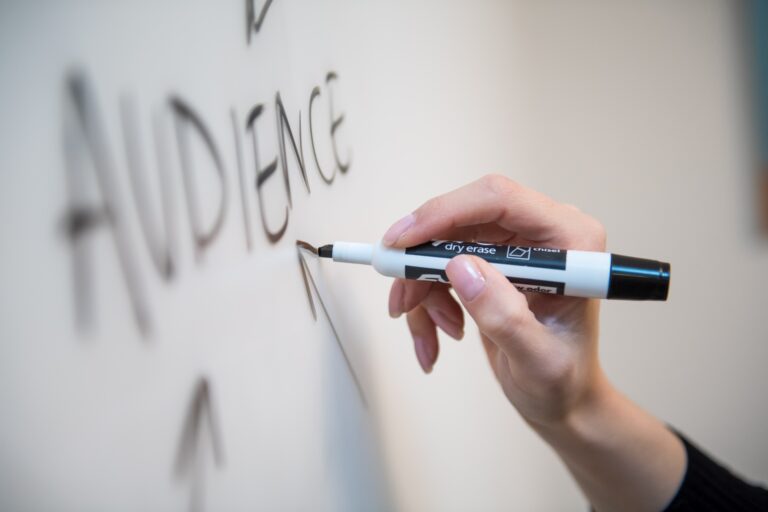 Making plans for marketing initiatives is always a work in progress. What should you focus on in the coming months?
Uncertainty ruled last year, but now, we have a better idea of how things may look as we continue to get our footing in this new environment created by the pandemic.
So, what trends should we be paying attention to as we work toward creating more compelling content and stories and getting the word out through public relations initiatives?
Consider These Six Points In Your PR and Content Planning
Continue reading 6 Essential Points to Ponder As You Plan PR and Content Initiatives