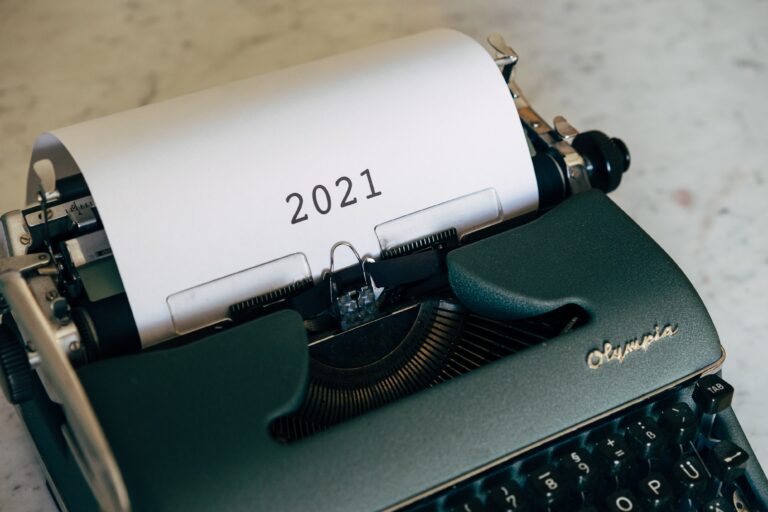 The new year has arrived. But what will it hold? As we make 2021 marketing plans, how can we place bets on the best way to organize those plans when there are still so many questions to be answered?
This time of year, many marketers make predictions on what businesses should focus on as we face the new year. But in this instance, can we even begin to predict what lies ahead?
Instead, let's take a look at what we do – and don't – know that can help us construct our best marketing plan.
What We DO Know As We Make 2021 Marketing Plans
Continue reading Making 2021 Marketing Plans Knowing That Change Is the Only Constant