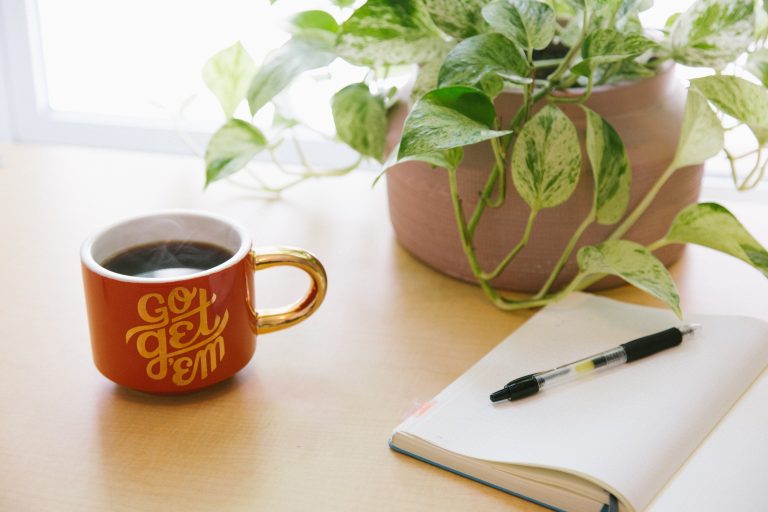 Marketing during a crisis can be a challenge. As small businesses struggle to get their bearings, many wonder how to market themselves.
More than 60% of small and medium business owners surveyed said they felt their revenues would shrink for the next six months.  Given the shaky economic conditions, they want to retain current customers and appeal to new ones, but how to communicate without sounding opportunistic can be tricky.
So what can they do to market effectively now and as we move forward? To provide some help and direction, I asked nine marketing and communications pros for their best advice.
I asked: "If you could give one piece of advice to small businesses as they prepare for the recovery, what would it be?"
How Can Small Businesses Prepare for the Recovery?
Continue reading How Can Small Businesses Prepare for the Recovery? Nine Marketing Pros Give Their Best Advice