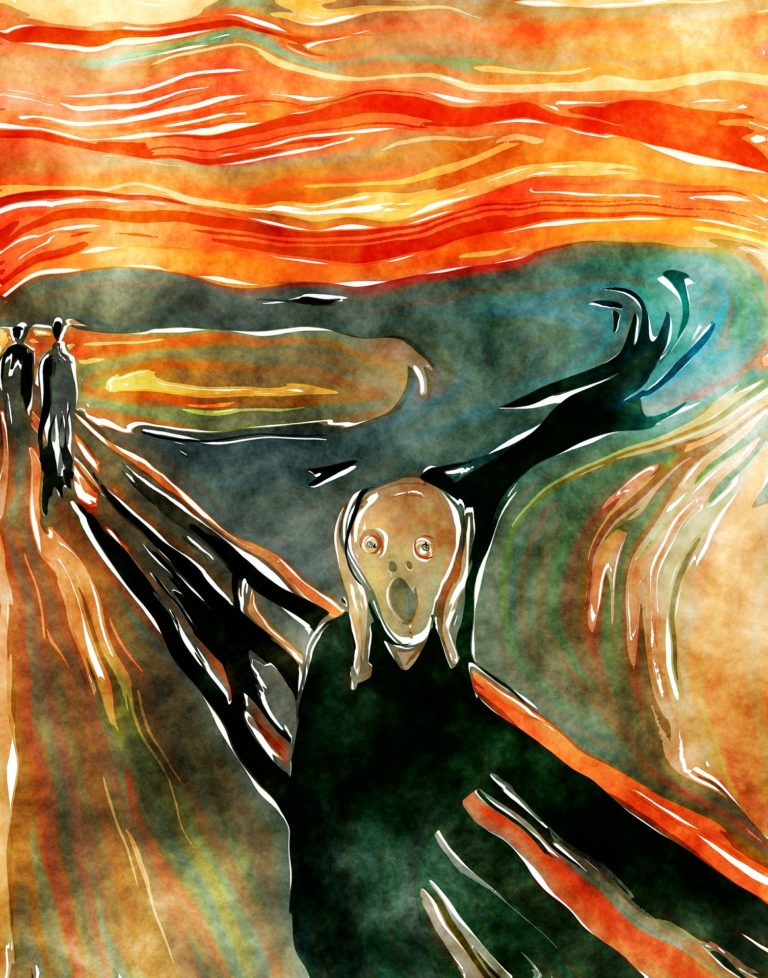 Summer is nearly here. How did we get here already? Everyone's calendar is filling with plans for graduations, Memorial Day and other celebrations.
But, not everyone is celebrating.
The past couple of months has been anything but a party for several well-known brands. Pepsi. Delta. Adidas. And of course, United. All these brands have had major missteps that became headline news.
While we may cringe when we hear these tales of corporate missteps, there may be a silver lining. These mistakes present an opportunity to talk about how PR, specifically crisis communications planning, can help in times of trouble. Continue reading Why you should create a crisis communications plan BEFORE you need one