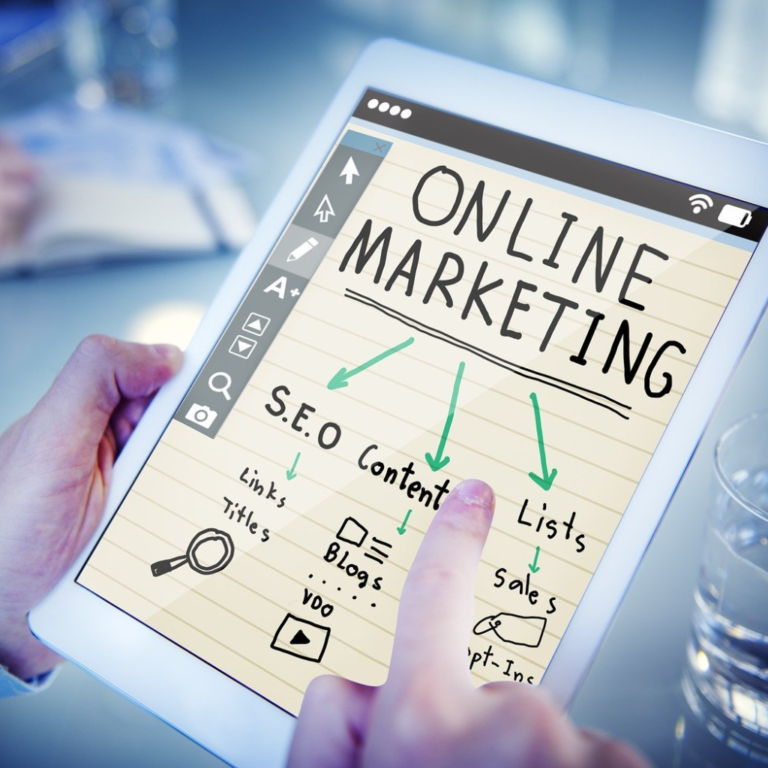 Writing for SEO remains somewhat of a mystery to many, despite the number of articles, webinars, Twitter chats and workshops available on the topic. In fact, a study found that one in four businesses say they're not at all or only vaguely familiar with SEO.
Let's start by saying that no matter who you listen to, they probably don't have all the answers. And if you ask a different "expert," you'll probably get a different answer.
If you're paying someone to provide SEO services, the proof is in the pudding. If you're getting results (i.e., ranking higher), their approach is most likely working.
But, for the rest of us, who may be trying to figure out how to write in a more SEO-friendly way without hiring an SEO expert, what should we be doing to help optimize our copy?