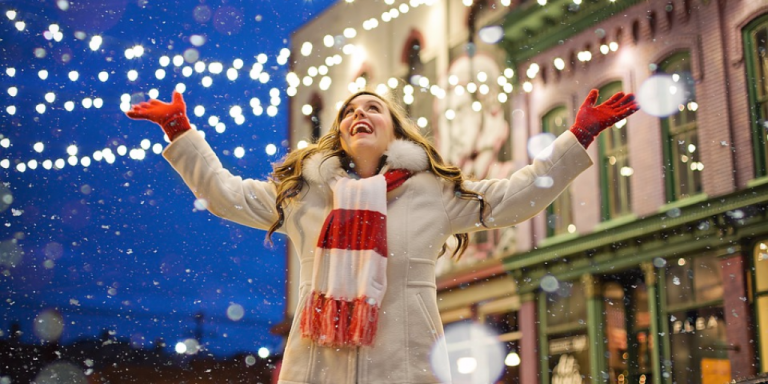 The holidays are indeed upon us.
While timing is always important in PR, trying to get media coverage at this time of year can be especially challenging.
In talking with clients about their imminent PR plans, the holidays have to be taken into consideration. Not only might our audience be tuned out to our news, but many reporters are also out of the office enjoying holiday time with their loved ones. And, adding yet another hurdle, one reporter I just spoke with mentioned that the holiday changes his newspaper's production schedule.
Considering your schedule, the reporter or publication's schedule and your target audience's schedules, PR timing over the holidays can definitely present a conundrum.
So, if you have news you must pitch over the holidays, what's a PR pro suggest you do? Continue reading How to Time Your PR Efforts Over the Holidays