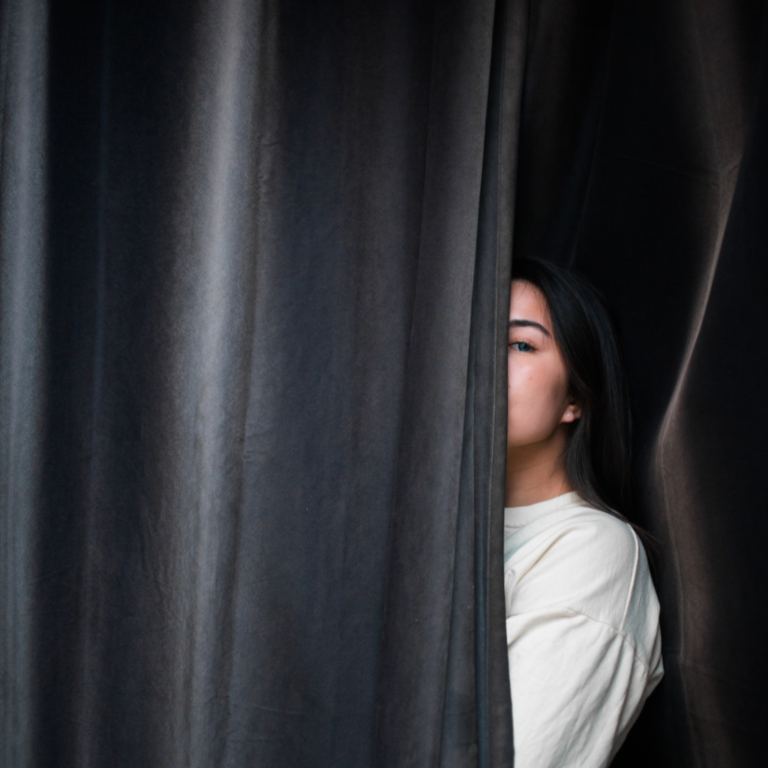 Tracking the effectiveness of social media has caused many a marketer to shake his or her head in frustration. How can we PROVE it's effective so that clients will see the value?
While much has been written about tracking its value, I'm going to make another argument – maybe the most significant benefit of social media comes from the views we CAN'T track. I refer to these as "lurker" views. Lurkers – you know, the people who see and read your content – they just don't like it, comment on it or share it.
While that can be frustrating, its benefit still needs to be taken into account. Why? Because the lurkers may be the ones hiring you or buying your products or services.
Why should we care about social media lurkers?
Continue reading How Social Media Lurkers Can Boost Your Business