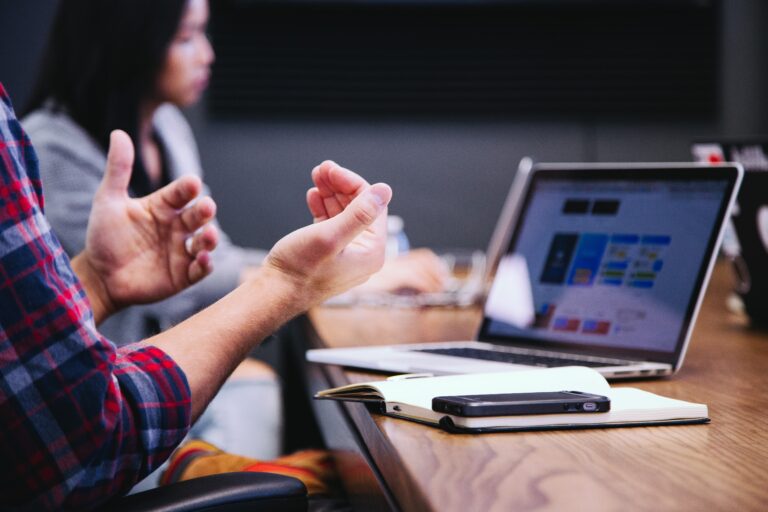 While we hear PR pros talk about how often their pitches go ignored – we don't always hear the other side.
Journalists have some REAL complaints about practices public relations practitioners engage in that make their jobs more difficult. Unfortunately, these missteps can also make it tougher for PR pros to develop the relationships they want – and need – to do a better job of landing earned media coverage on behalf of clients.
We know that securing stories is more difficult than ever (the struggle IS real), but sometimes, those who practice public relations can be their own worst enemies.
During a recent Twitter exchange with Ellen Chang, @EllenYChang, a journalist who writes for U.S. News and other national media outlets, I was surprised to learn of behaviors practiced by some PR practitioners that sabotage those relationships.
In the spirit of helping public relations pros improve their relationships with reporters – and in turn, their results for clients – here are some basic PR 101 tips for those who pitch stories, directly from Chang and a few others who offered tips.
Pitching Tips to Help Land Earned Media Coverage
Continue reading Journalists Sound Off on How PR Pros Can Improve Media Pitches