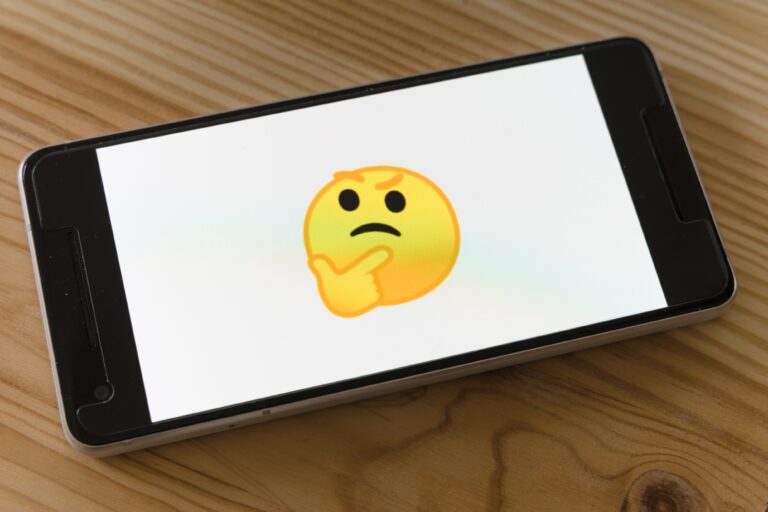 It's a noisy environment out there. With EVERY brand competing for a customer's attention, it isn't easy to stand out.
Often I talk with prospective clients who think public relations will be the answer to all their visibility challenges. Alas, it's not a magic potion.
A very important question to ask yourself is: Are you really ready for PR?
Of course, as a PR pro, I want your answer to be yes, because I believe so strongly in the value of public relations as part of a thought leadership effort and digital marketing program. But sometimes, you may think you're ready….when, in fact, you may not be.
PR can help a company capture a prospective customer's eye – and it's more credible than ads. 70% of consumers prefer getting to know a company via articles rather than ads. And digital PR is something every client is interested in.
As the PR market grows (10.2% growth was projected in 2021), it's reasonable to expect that more companies than ever will consider embarking on a public relations program.
But – it does take some effort to get where you want to be.
10 Questions to Consider to Determine If You're Ready for PR
Think you're ready to try a PR push?
Here are 10 questions to ask yourself to determine if you're truly prepared to start a public relations effort: Continue reading Are You REALLY Ready for a PR Push? 10 Questions to Ask Yourself First