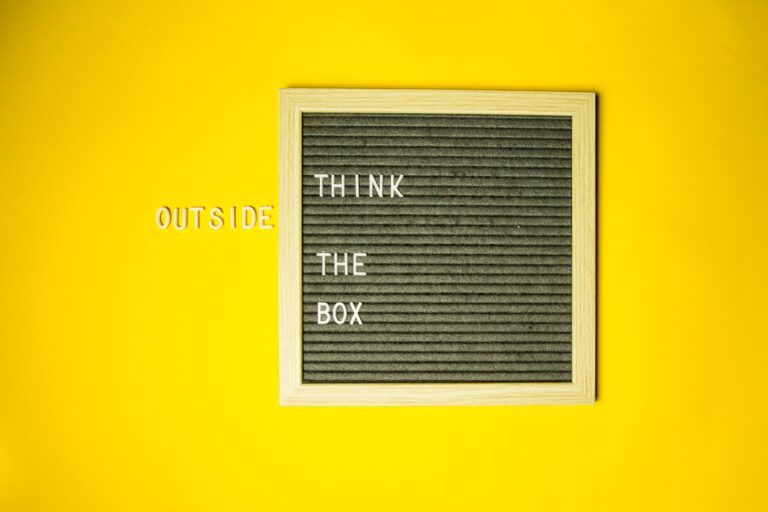 Have you heard of Oatly?
I've been an admirer of the Swedish oat milk brand for a while now. No, I'm not a customer of theirs, but I appreciate how they do things differently.
Oatly has been both praised and criticized for its approach to advertising and marketing. It must be doing something right, with sales up 106% in 2020 – and it was named to the 2021 Time 100 Most Influential List. The company is now worth $12.5 billion after its initial public offering in May.
Even though Oatly is newer to American consumers, the company is nearly 30 years old (its founders invented oat milk in 1994). So when CEO Toni Petersson joined the company in 2014, he rebranded it and decided to market Oatly in the U.S. With the plant-based milk market growing here, it turned out to be a good bet.
Oatly is an example of how sometimes marching to the beat of your own drummer can set you apart – in a good way.
How Oatly Is Finding Success by Marching to the Beat of Its Own Drummer
Continue reading 5 Marketing Lessons to Learn from Oatly's Outside the Box Approach