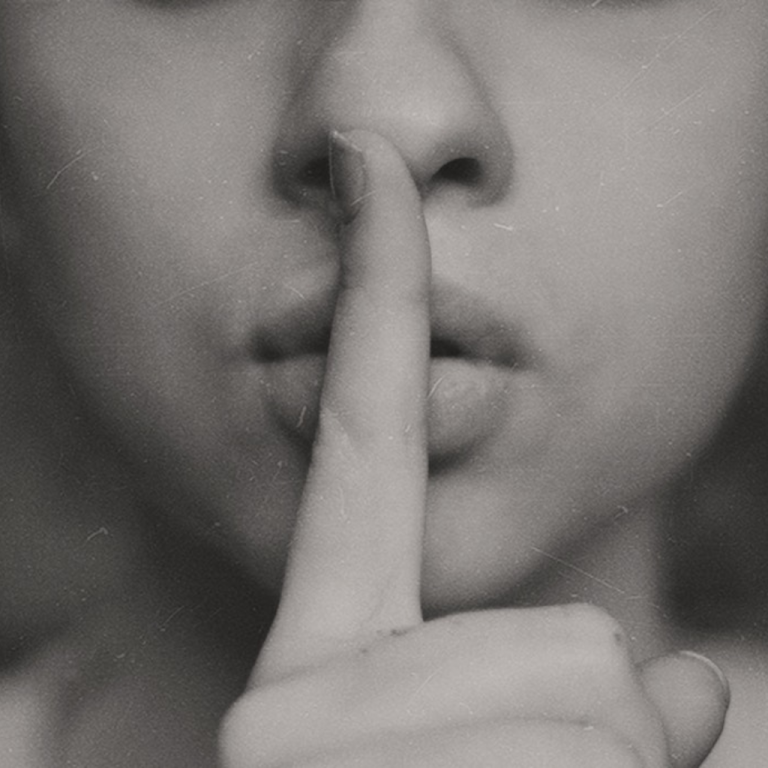 Some people just don't know when to STOP talking.
Lately, there seems to be no shortage of folks who seem hell-bent on creating a crisis for themselves, simply because they seem not to know when to be quiet.
In the past couple of weeks, we've seen several examples of public figures who would've benefitted from talking a little less.
Now they're are embroiled in crises of their own making.
This phenomenon has many PR pros shaking their heads. A question some of us find ourselves asking: Why create a crisis for yourself? Continue reading How Talking TOO Much Can Create a Crisis Where There is None