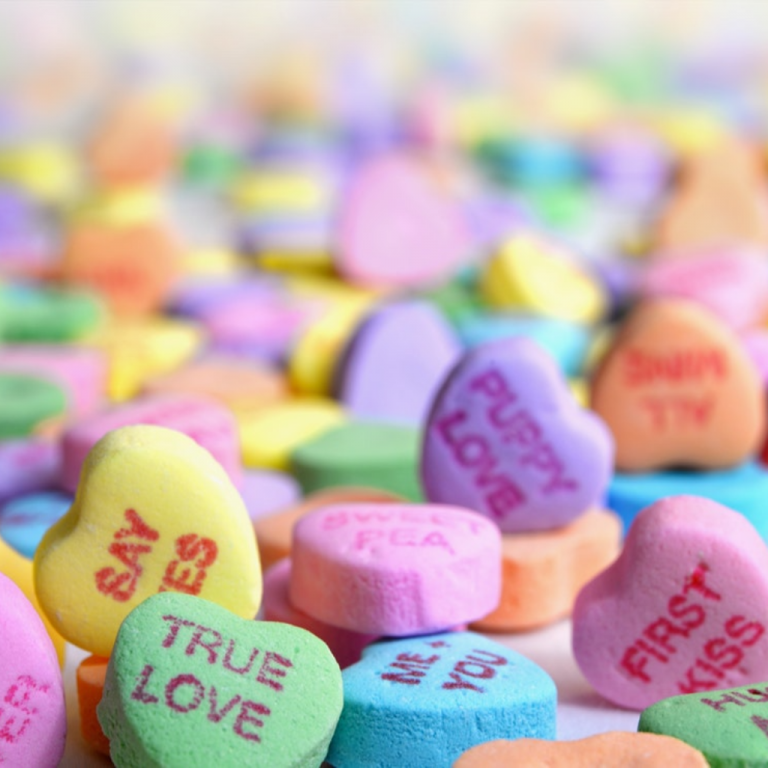 Ah, yes, it's February and you know what that means? Valentine's Day. Time to show some love to those around you.
If you work with reporters–a key piece of an effective PR effort–why not take advantage of the opportunity by showing them some love? After all, they often express their displeasure at receiving media pitches that aren't a fit, are filled with jargon and aren't accompanied by data or images that help tell the story.
So, what can we do to improve our relationships with journalists?
Here are some ways you can make journalists feel special this month and EVERY month
Continue reading 8 great ways to show reporters some love