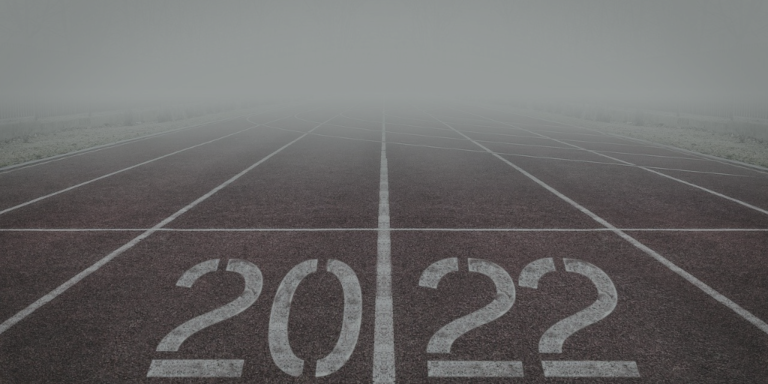 2021 is almost history. As we make plans for the new year, what marketing advice for 2022 should we focus on?
The unpredictability of our world makes it a challenge when it comes to formulating a strategy to reach our target audiences. What factors are most vital to our success?
To help provide some guidance, I asked 22 influencers to share their thoughts on this question: What one piece of marketing advice would you offer to brands as we head into the new year?
Here's what they had to say.
Marketing Advice for 2022
Continue reading 22 Marketing Experts Share Their Best Advice to Help You Plan for 2022