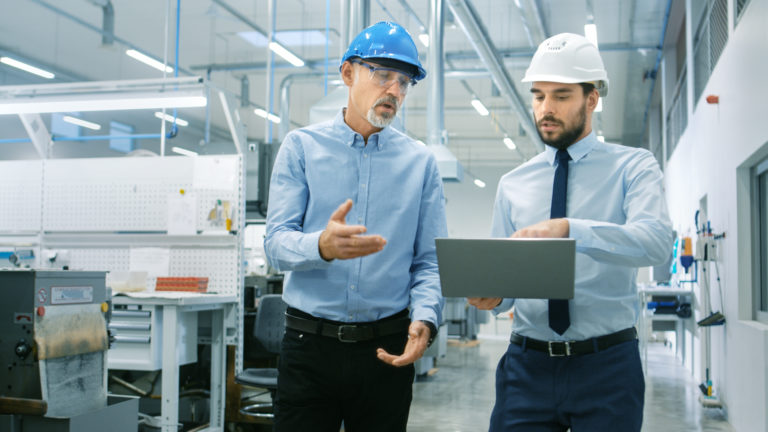 Today's manufacturing and industrial companies face a marketing challenge. Many seem to be stuck in the past, when relationships were the key to closing deals and winning new customers.
Now, with the advent of digital marketing, some manufacturers are caught unprepared. Their websites aren't mobile-friendly. They've done little or no content marketing, social media or PR. They may be wondering what to do to catch up with their internet-savvy competitors.
"As vendor loyalty erodes in the B2B market, manufacturers find 'they're almost having to resell their clients,'" according to an article in Crain's Chicago Business.
Buyers Are Changing
Continue reading 5 Ways Manufacturing Companies Can Ramp Up Their Digital Marketing Game