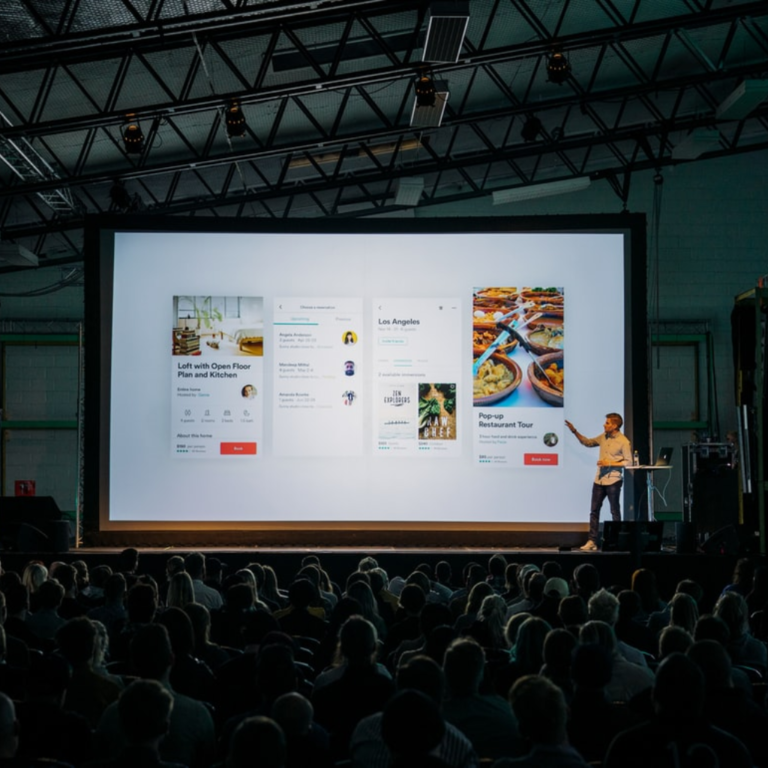 Events. Each month, there are hundreds, thousands of events taking place locally, regionally and nationally.
It's clear that event marketing is on the rise. 85 percent of marketers cite event production as "essential" to their marketing strategies, while 41 percent consider event marketing the most crucial channel to achieve their goals[i]. Two-thirds of those surveyed say they plan to increase spending on live events in 2019.
Why are events so popular? They allow face-to-face interaction, which is vital as companies try to build that human connection with their customers and foster a sense of community.
With the uptick in the number of events, why is it that you often hear of them AFTER they happen? Or maybe you never hear about them at all.