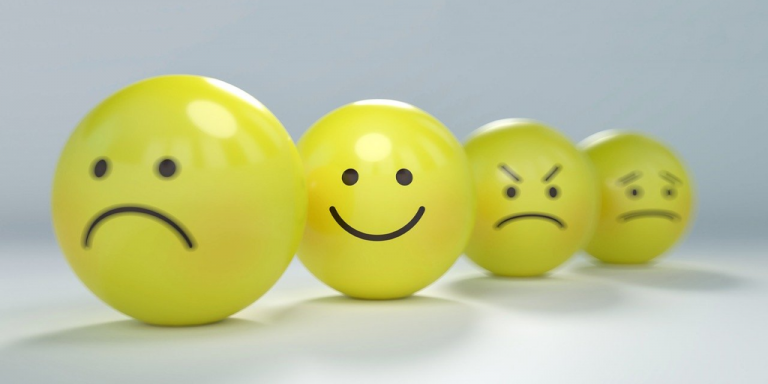 If there's one thing we can agree on right now, it's that messaging and communication over the past few months regarding COVID-19 has been anything but consistent.
As a professional communicator, it can make you shake your head.
Let's take the messaging regarding wearing a mask to prevent the spread of the virus as an example. When all this started back in March, we heard from the CDC that it wasn't necessary to wear a mask.
Somewhere along the line, that message changed to, "Yes, you SHOULD be wearing a mask when you go out."
Has this caused confusion? (Yes.) Does everyone understand what they're supposed to do? (No.) And even if the directive has now changed, does that mean that everyone will adhere to the new guidelines? (Definitely not.) Have some people – because of the confusion and mixed messages – simply given up on even trying to figure out what they're supposed to do? (Undoubtedly yes.)
What's the point, you may ask? Continue reading Why Clear Communication Matters Now More Than Ever