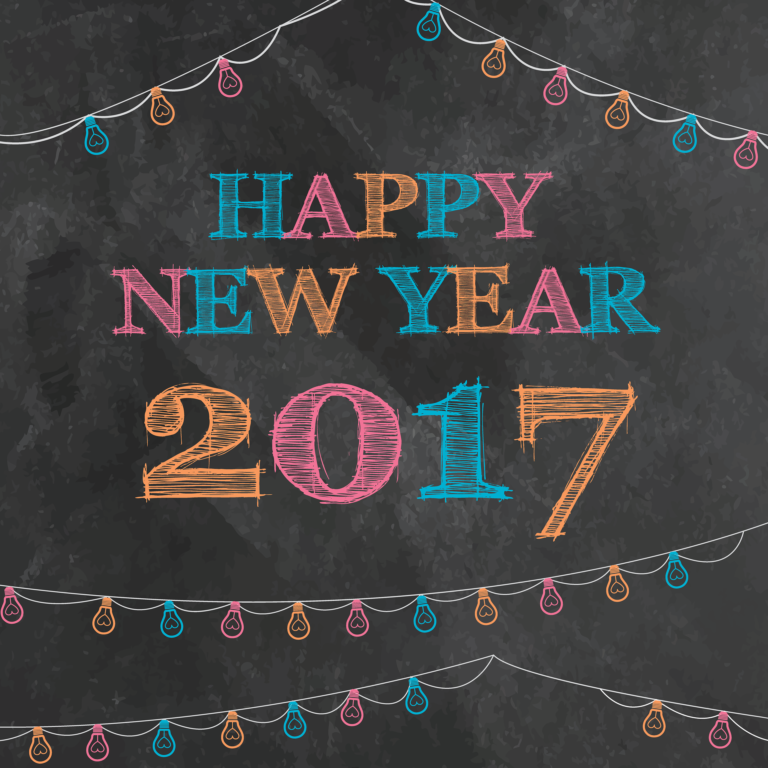 2017 is here. As the New Year begins, resolutions are being made. That includes resolutions for your small business.
But, what if you don't believe in making resolutions? And even if you do, for some of us, they simply don't work.
That's OK. How about we just focus on getting it done this year? If you've been thinking about doing some public relations for your small business or startup, there are some simple ways to get the ball rolling.
Here are five ways you can make it happen for your small business when it comes to PR:
Continue reading Forget the resolutions: 5 ways to get started on PR in 2017