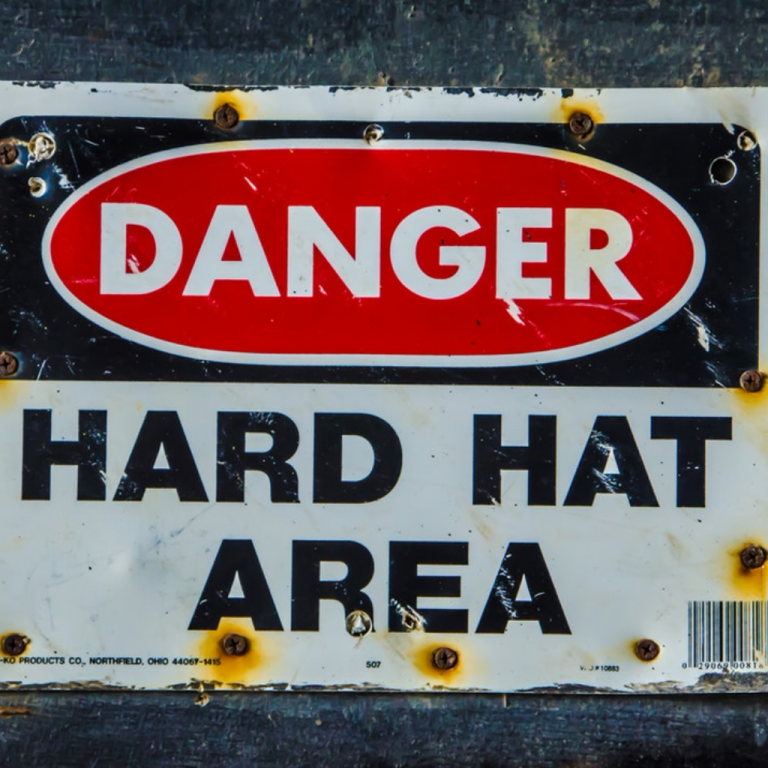 If you have a company in the manufacturing or industrial markets, PR may be an element that's missing from your marketing program. Many companies in these verticals overlook PR because they may feel it won't be worthwhile for them. They may think, "What in the world do we have to talk to the media about?"
The truth is, a lot! The trick is figuring out the most effective way to leverage PR to make it work for you.
For example, I've worked with many companies in these markets who have interesting stories to tell. What they needed help with was unearthing these stories, then figuring out the best channels to use to get them out.
"You need to not only create great content, you need to make sure people see it," says Jay Scheer of Thomasnet.com. "Too many manufacturing companies seem content waiting and waiting for those prospects to magically find their websites, pick up the phone, and sign on the dotted line."
Traditionally, manufacturing companies have turned somewhat of a blind eye to marketing and PR. But, "As vendor loyalty erodes in the B2B market, manufacturers find 'they're almost having to resell their clients,'" said a recent article in Crain's Chicago Business.
What PR approaches work for manufacturing businesses?
For manufacturers who want to take advantage of public relations, here are seven ways to get started: Continue reading 7 Ways Manufacturing Companies Can Take Advantage of PR