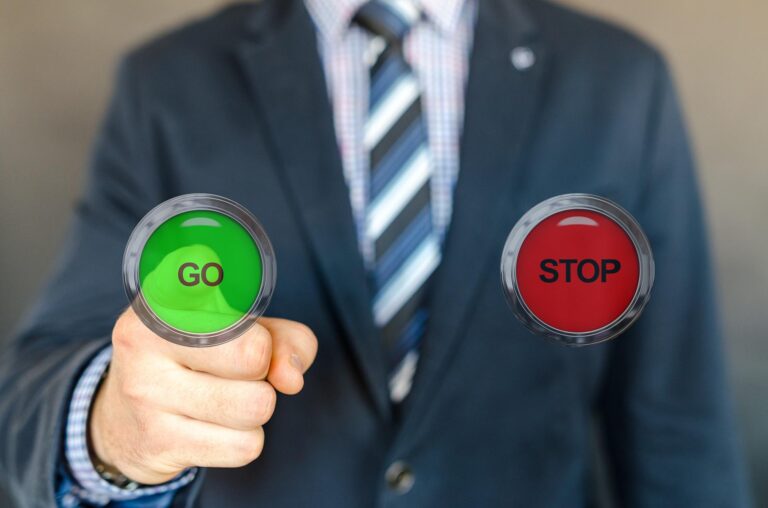 Chances are you've probably heard economists say the U.S. may be facing a recession.
Of course, that word can be scary. After all, we haven't had a recession, other than the brief one in 2020, since 2008-09.
Some may have forgotten the economy is cyclical. Recessions come – and they will go.
Recession or Not, Don't Disappear
What's important when facing an economic downturn is not to disappear. So while public relations and marketing can sometimes be the first area where B2B companies make cuts, it's wise to consider not cutting back too much.
What happens when you cut your PR and marketing budget to the bone? Your audiences – customers, prospects, potential employees, investors and the public – may think you've disappeared.
You want to ensure they know you're still there. Continue reading Why You Shouldn't Pull Back on Public Relations During a Recession