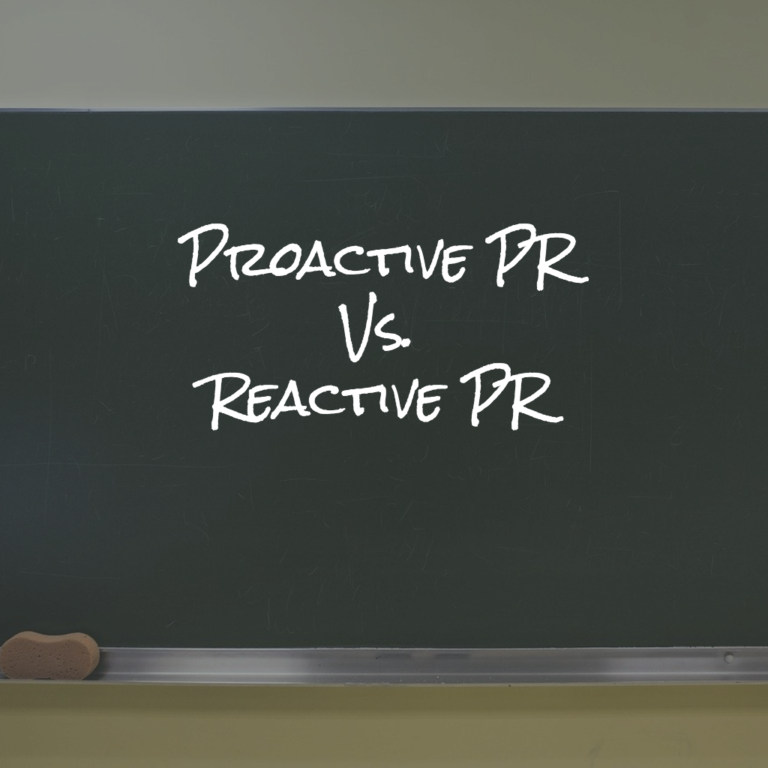 March 14, 2021
Public relations is enjoying a bit of a resurgence. As businesses strive to stand out in a noisy digital environment, they're turning to PR to help achieve those goals.
Why is PR seeing a spike in popularity? "The rising need to gain competitive advantage is driving the public relations market," says a survey published by Wise Guy Reports. The report says the market is expected to grow at a CAGR (compound annual growth rate) of 7% from 2021, reaching $117.8 billion in 2023.
As PR pros everywhere will probably tell you, while this is good news, it's not without its challenges. More competition for the attention of journalists makes it tougher to land earned media coverage for clients.
On that note, more than 42% of journalists reported receiving 11 to 100 pitches a day, and almost 5% receive 100+ email pitches per day, according to research conducted by Fractl.
As public relations pros, we have to discover which methods are most effective at catching a reporter's eye. A solid media relations strategy should encompass proactive and reactive approaches to increase a client's visibility. Let's take a closer look at each, specifically as it pertains to media outreach. Continue reading Proactive PR Versus Reactive PR: Which Should You Focus On?