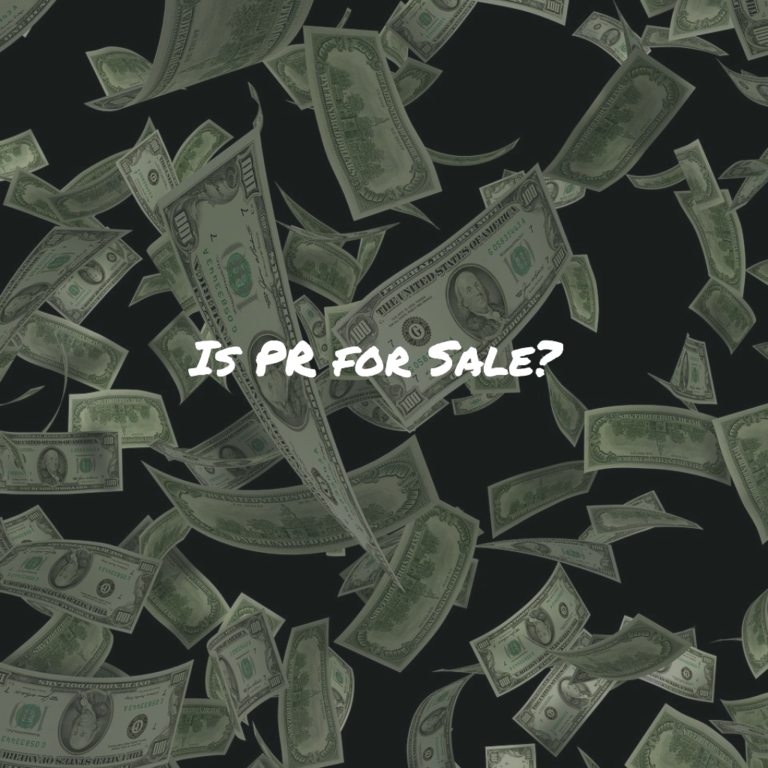 May 16, 2021
There's an unsettling trend in the PR industry that's causing frustration for PR pros AND clients alike.
PR appears to be for sale.
Publications selling articles. Organizations hawking awards. Broadcast media peddling placements.
Public relations pros are shaking their heads. As if it weren't already hard enough to explain what we do, now we have to explain that true earned media isn't for sale.
True Earned Media Never Comes with a Guarantee
Continue reading Is PR For Sale?