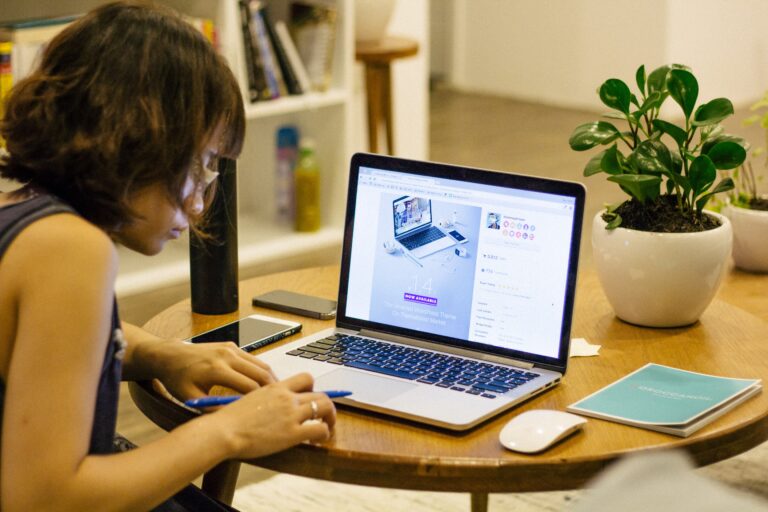 Freelancing has never been easy, but it is more popular than ever. There are now about 1.1 billion freelancers around the world.
Managing your own freelance business involves wearing many hats. As a long-time self-employed freelance consultant, I longed to support other freelancers, so I started #FreelanceChat on Twitter in Sept. 2018. As we head into a new year, I like to ask some of our guests the advice they might give to other freelancers.
Here's what our expert guests had to say.
14 Tips for Freelancers from #FreelanceChat Guests
Continue reading 14 #FreelanceChat Guests Offer Their Best Advice for Freelancers in 2021